Claiming GST on an FCC final loan payment
Jennifer asked:
We had a loan through FCC for a piece of equipment and recently paid the lump sum to retire the loan. So do I have to claim GST on the final payment amount? Or would that have been included in the total?
Hank Bulmash answered: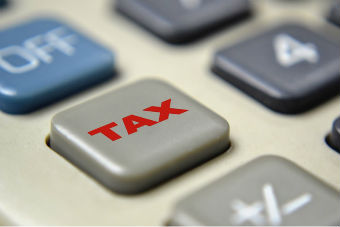 When you finance an equipment purchase the GST/HST is paid with the purchase price.
In your case, FCC would have paid the vendor the full amount of the purchase price of the equipment and the GST/HST due on it. You would then pay to FCC the interest on the loan and loan principal over time. No GST/HST is charged on loan interest or loan principal. When you discharge the loan either by completing your series of payments or by making a lump sum payment, no GST/HST is involved.