Claudiu Popa
Articles by Claudiu Popa
September 3rd, 2013
When software is being developed without proper consideration to both security and privacy, it's going to end up causing a lot of trouble, for you and your customers.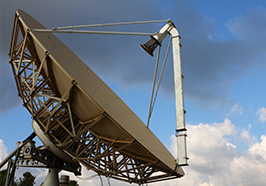 June 1st, 2013
On-going government-snooping and other state-sponsored monitoring of data communications can expose Canadian businesses to liability and confidentiality breaches
February 1st, 2012
Before jumping into online marketing, self-employed people and businesses must take steps to guard their reputations. This article and checklist will help.
November 1st, 2011
Today's mobile phone will be tomorrow's dinosaur, a reality that is driving manufacturers to emphasize style over functionality. But with the growing number of security vulnerabilities, it is time for business owners to weigh the risks.
July 4th, 2011
Claudiu Popa explains to how to manage your digital data.