Terry Van Horne
Terry has over 17 years of experience in web development and SEO and is known widely as an old school SEO. Terry is the founder of SEO Pros and the OSEOP organization, the first organization for Search Engine Optimization Professionals. Terry partnered with David Harry in the SEO Training Dojo where he currently is the Director for the Regulators and Search Geeks Speak podcasts on SEO Dojo Radio.
Learn more about Terry: visit his SEO Training Dojo page or his Google Profile page.
Articles by Terry Van Horne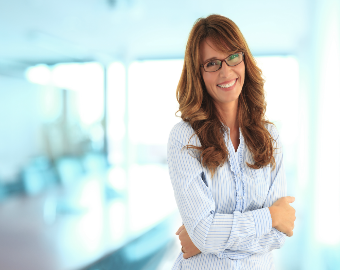 June 16th, 2015
In late April, Telsec Business Centres posted How to Create a Great Place to Work on our  Small Business Blog  and after several requests to go deeper into the subject we decided that Canada One's small business audience would be the perfect place to do so. Today we are going to explore the costs of opening a traditional and/or alternative office space – including how to calculate the needs and requirements for your perfect workplace and meet the constantly changing expectations of your employees regarding their workspace.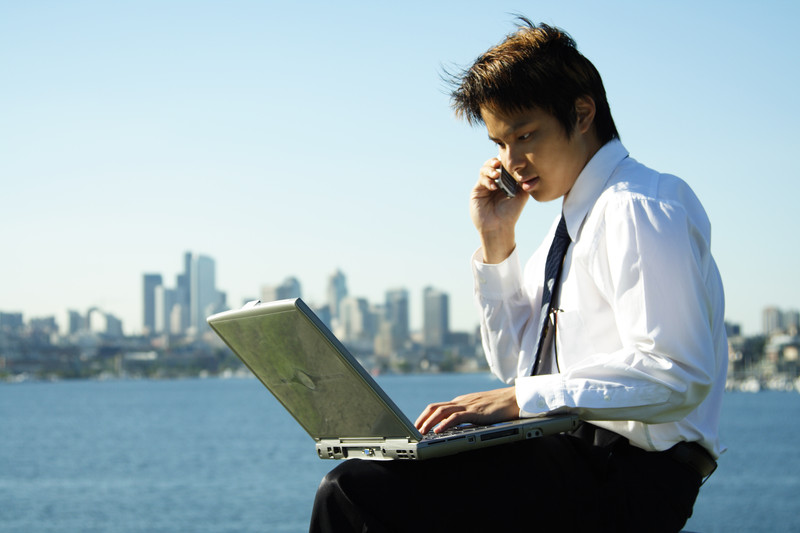 November 7th, 2014
How to Make Your Startup or Small Home Office Business Be Perceived as Bigger and Save You Money Doing it!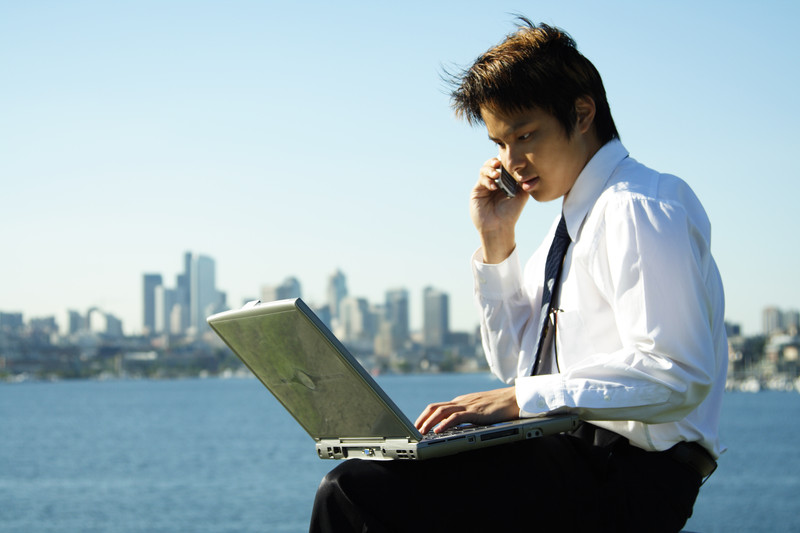 December 5th, 2013
Currently, only one in four U.S. workers are in optimal workplace environments. The rest are struggling to work effectively, resulting in lost productivity, innovation and worker engagement. Employees see a clear link between the physical work environment and personal productivity.
October 1st, 2012
These power tips will help you optimize your Google Places website landing page and tweak your website for better search engine rankings and results.
September 1st, 2012
Google search is changing again! In this column Terry Van Horne, aka Webmaster T, shares insights from leading local search engine optimization experts on the changes that are taking place.
July 3rd, 2012
Local search is often the best place for smaller companies to start their search engine optimization efforts, because there is less cost to compete and see your business rank well. In this two-part primer SEO expert Terry Van Horne explains the essentials of Local Search optimization for Canadian companies.
July 3rd, 2012
Learn about the three steps of Google Local Search optimization: localizing your Google page, your landing page and building authority.