Steve Bannister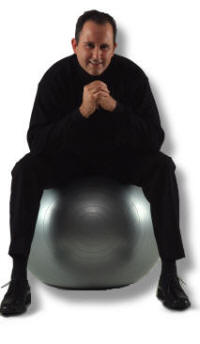 Steve Bannister is a positive change catalyst. He motivates people and organizations on how to get from planning to performance.
Steve has been an expert communicator and motivator for 20 years. He has a Masters in Education specializing in Teaching & Learning. This degree included an Extensive Study Program in Cambridge, England. Steve is certified as a Professional Speaker with the Canadian Association of Professional Speakers (CAPS) (one of only three Professional Speakers in Newfoundland & Labrador). He is also currently working towards becoming certified as a DeBono Thinking Systems Trainer for Six Thinking Hats® and Lateral Thinkingâ"¢.Â
Steve has spoken to and trained individuals in the areas of personal development and communications at various places across Canada and the United States.Â
More information about Steve and his programs can be seen on his website at www.sbannister.com.