Terry Van Horne
Articles by Terry Van Horne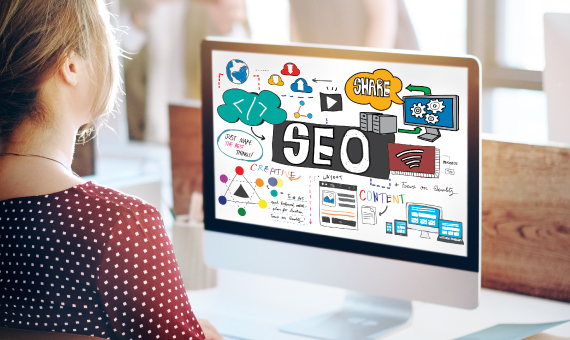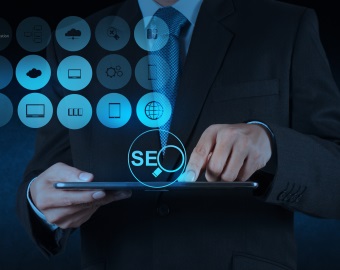 November 27th, 2015
Search engine optimization is critical to business marketers, but many rules of the game have changed. This primer will help you understand the essentials of what you need to do to master local SEO optimization using today's rules.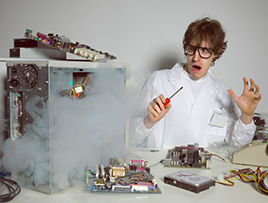 September 23rd, 2013
A comprehensive disaster recovery plan is invaluable - for the peace of mind it provides today and the survivability it provides when disaster strikes. Here is what you need to know.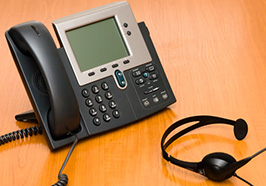 July 1st, 2013
As small businesses look for ways to trim costs, voice over IP (VOiP) is a compelling option. Here is a look at the ins and outs of a technology that is becoming an increasingly viable business solution.