T. Scott Gross
T. Scott Gross is the author of Invisible: How Millennials Are Changing the Way We Sell. He is a popular speaker and story teller and in 2013 was honored as a "Legend of the Speaking Platform."
www.tscottgross.com
Articles by T. Scott Gross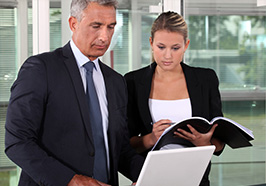 September 3rd, 2013
A look at the difference between Millennial and Boomer attitudes serves to highlight some of the problems faced in workplaces today with these clashing ideals.