Shajitha Rajavickneswaran
Shajitha Rajavickneswaran is the marketing specialist on Accelerating Women, a project to support women business owners in York Region and Simcoe County.
Articles by Shajitha Rajavickneswaran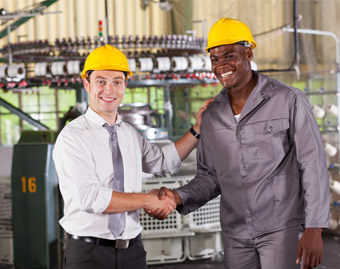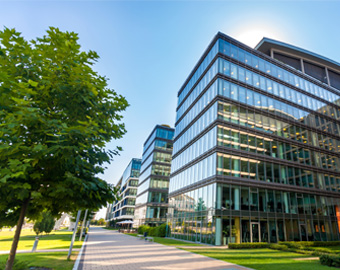 January 23rd, 2017
Looking to buy a commercial building but feeling overwhelmed? Understand the costs to prepare for through this 3 step breakdown.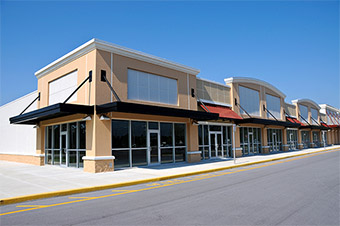 December 19th, 2016
Thinking of buying commercial real estate? This in-depth guide will help you get started!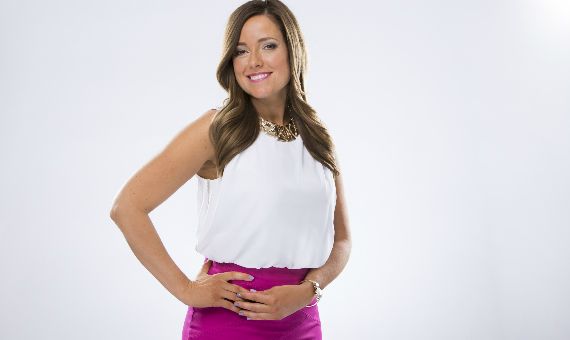 November 15th, 2016
When Amber Mac was studying Journalism in the early 90's out in the East Coast, little did she know she would one day become one of Canada's most well-known tech journalists.