Accounting in the Cloud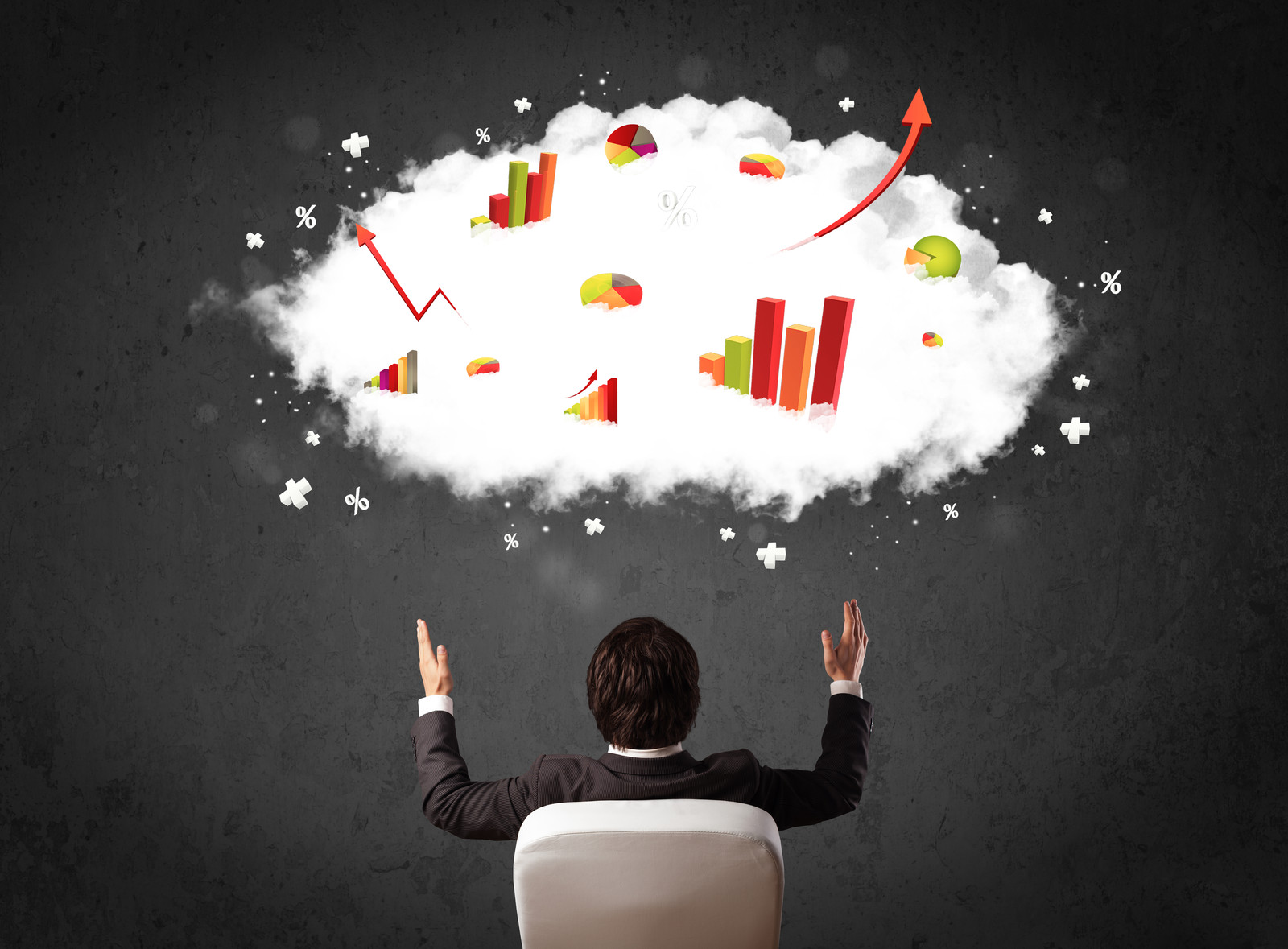 Business owners take note: Moving your books and accounting to the cloud is an idea you should no longer relegate for future consideration.
In the past year we have seen several major cloud-based accounting systems emerge. Most recently, Intuit, one of the largest players, announced their Quick Books software is available as a cloud system. This seems logical considering most tax filing is now done online and our near-constant access to the Internet via our phones and other mobile devices.
When done right, cloud-based systems can save both time and money, yet the idea of moving to the cloud can be daunting. Reformatting any key element in your operations is stressful, nevermind something as important as your financial software.
Here is what your business needs to know to help you understand your options.
Just what is cloud, anyway?
The whole concept of the "cloud" can be confusing. It's not uncommon to see "cloud" being used as an adjective in one sentence and a noun in another as savvy marketers try to cash-in on its popularity.
Popular email programs like Hotmail and Gmail are "cloud-based." Even though you can download your email, the messages are stored in an online system which can be accessed through any internet connection.
The social networking site Facebook is a cloud-based platform that lets you post photos and connect with friends – it is not software you install on your computer, but a web interface where you can manage your account. Online banking and content management systems like Wordpress or Drupal are other examples.
Cloud-based accounting: The pros and cons
Cloud-based accounting software lets you access your books anywhere you have Internet access. Why would you switch? Here are some of the most obvious benefits:
Accessibility. Your files are accessible on any computer, phone or tablet that has an Internet connection. You can update your books on the road or refer to them wherever you are.

Efficiency. Being able to access your accounting information anywhere saves time and ensures accuracy. If you have taken orders or have accepted payment while out of the office, you would traditionally need to take note of these and input them into your computer later. Cloud allows you to record it once and without concern of forgetting, losing your notes or incorrectly entering the data.

LatestSoftware. There is no need to update or purchase new software, as the program is entirely online and updated regularly.

Cost. Instead of investing several hundred dollars in a program, you pay monthly only for as long as you use the service.

Redundancy. Some companies advertise they keep a backup of all data at a separate physical location - in case some disaster damages one site, your data remains safe.

Security. The most surprising to many is that the cloud can be more secure than office versions.
Smaller companies using desktop software often end up exchanging their accounting files with off-site accountants and bookkeepers through online channels. It is easy to send a file without encrypting it or to accidentally leave a copy of the file in an unsecure location online or on the desktop. By having all the content online, accessible only by those who need it, it becomes easier to avoid these problems.
Compare this system to your personal or work computer.
Do you backup your data in case your computer is damaged or stolen? How secure are your files if a thief went through your hard drive? How easy is it to send your files to you bookkeeper, and are you confident that no mistakes are being made in keeping the passing files protected?
Perhaps it's time to look into cloud.