Kristopher Morrison
Articles by Kristopher Morrison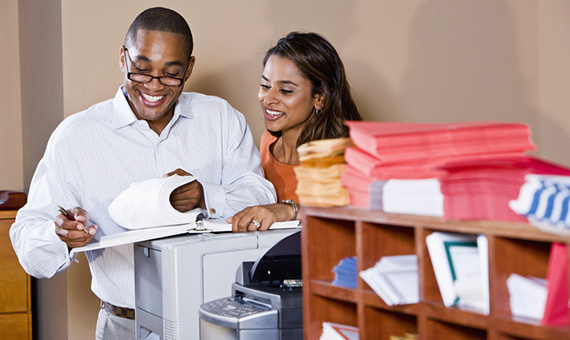 October 14th, 2014
Recently, Epson and HP have released lines of inkjet printers using new technology designed to see inkjet printers rival the text quality of laser printers. We decided to put these claims to the test and paired off the new Epson WorkForce Pro WF-4630 with the HP Officejet Pro 8620.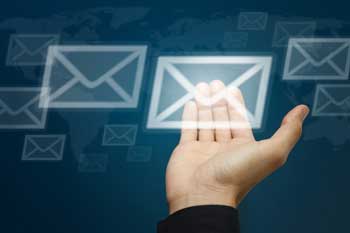 July 3rd, 2014
The day has come. Canada's Anti-Spam Legislation is now active and how businesses can communicate with clients has changed. But in what way have those communications changed? What does a CASL compliant email or text message look like?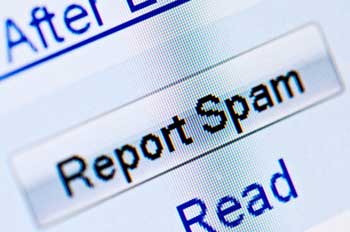 June 5th, 2014
There has been some confusion over how penalties will work when CASL takes effect. In addition to government enforcement, the law allows for private civil action as well.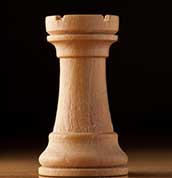 June 2nd, 2014
Make no mistake, this legislation will affect almost all Canadian businesses. In a series of articles, we will be breaking down what CASL is, what kinds of penalities you could face, and how to best protect your business and comply with the legislation.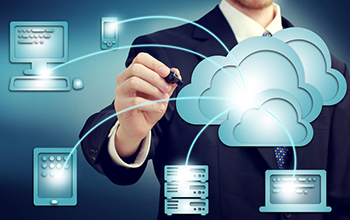 February 23rd, 2014
In an earlier article, we wrote about the benefits of cloud-based accounting software. Now, we will compare the three big accounting software providers.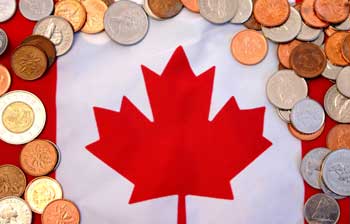 February 12th, 2014
While the Harper Government's Economic Action Plan 2014 is not introducing any new taxes on small and medium sized businesses, it isn't providing much in the way of new money.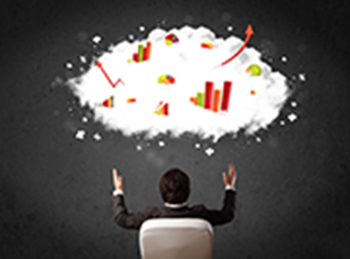 October 30th, 2013
Business owners take note: Moving your books and accounting to the cloud is an idea you should no longer relegate for future consideration.