Jason Fleming CPA, CA, M.Acc
Jason teaches at York University's School of Administrative Studies and is the author of CFE Tax, 7th edition (Thomas Reuters); CFE Case Writing, 2nd edition (Thomson Reuters); Tax Robots Not Payroll A Robot Tax Proposal (Canadaone.com); and Insights into Canadian Tax Complexity (Canadaone.com).
Links:
Articles by Jason Fleming CPA, CA, M.Acc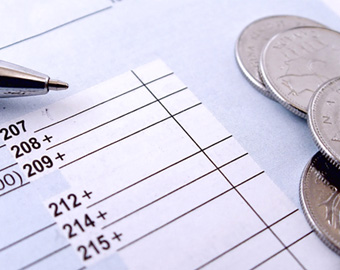 October 16th, 2019
This article contains suggestions to simplify and improve our tax system. Hopefully our political leaders will wake up to the fact that our tax system is too complicated and needs to be simplified.