Jonathan MacKenzie
Jonathan MacKenzie is a lawyer who works with Small Businesses and Entrepreneurs at Aluvion. Aluvion is a new type of law firm that focuses on transparent, fixed rate billing to deliver affordable legal solutions in a timely manner. Connect with Jonathan on Twitter, Linked In and Google+.
Articles by Jonathan MacKenzie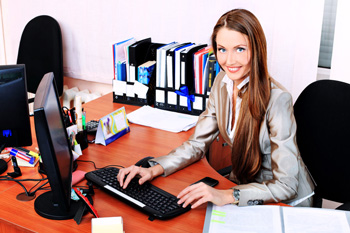 September 22nd, 2014
Many business owners are aware of the numerous benefits to running your business through a corporation. What they might not be aware of are the advantages of structuring their business holdings into an "operating company" (an OpCo) and a  holding company  (a HoldCo).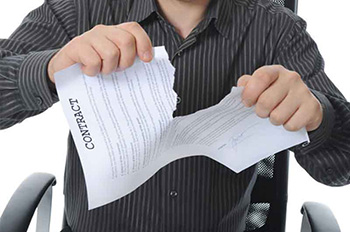 January 16th, 2014
Because of simple procedural mistakes, Chris Piche was held personally liable for his company's breach of contract. How did this happen? Jonathan MacKenzie explains.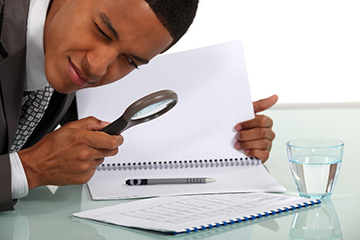 December 16th, 2013
Lawyer Jonathan MacKenzie shows how missing key principals can make a contract unenforceable.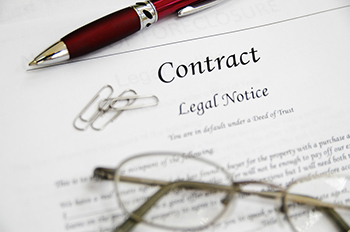 November 21st, 2013
There are a number of common misconceptions about contracts that can lead to serious problems if the business relationship breakdown. Having a solid understanding of the way contracts work can help you to protect your business.